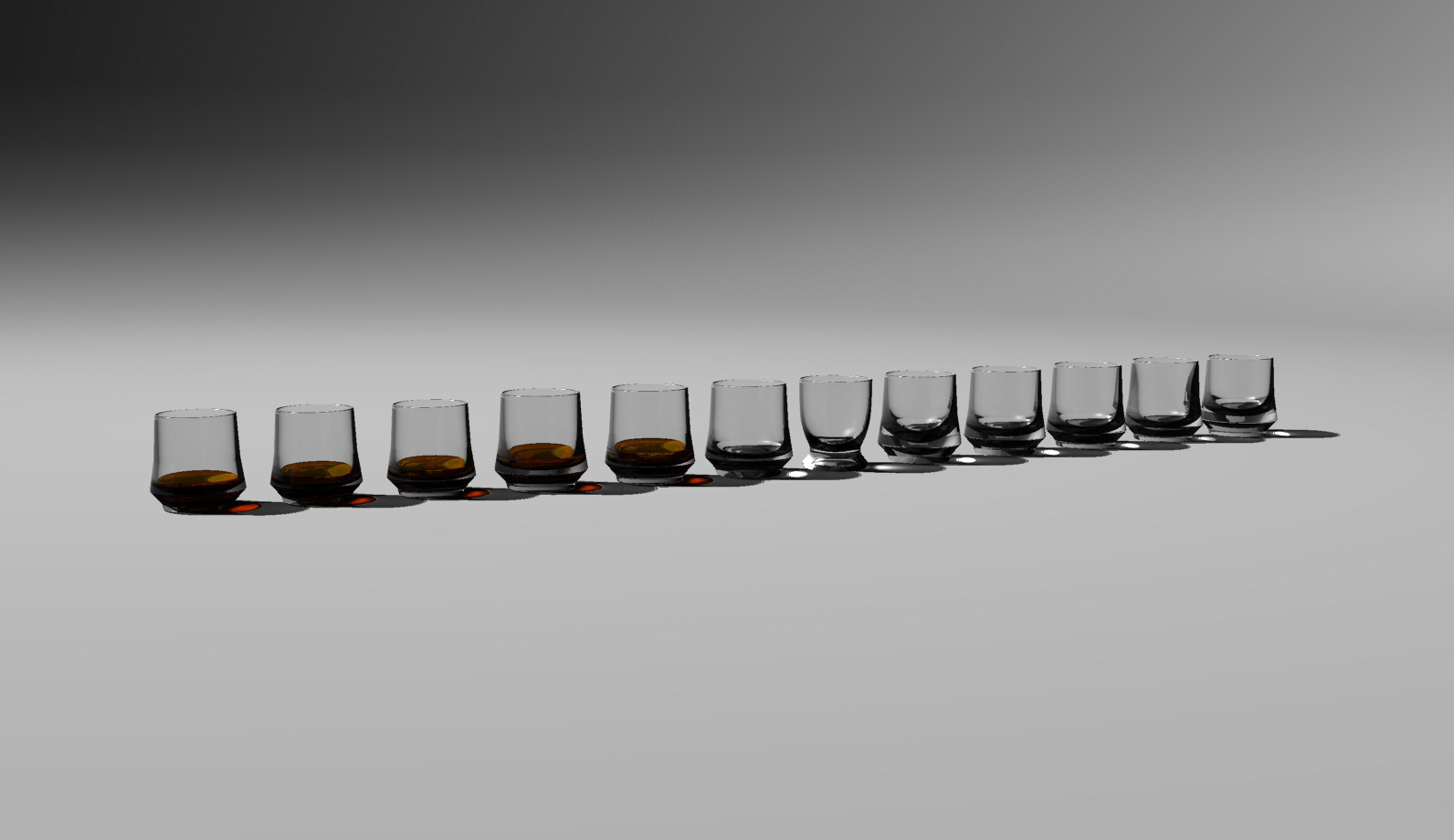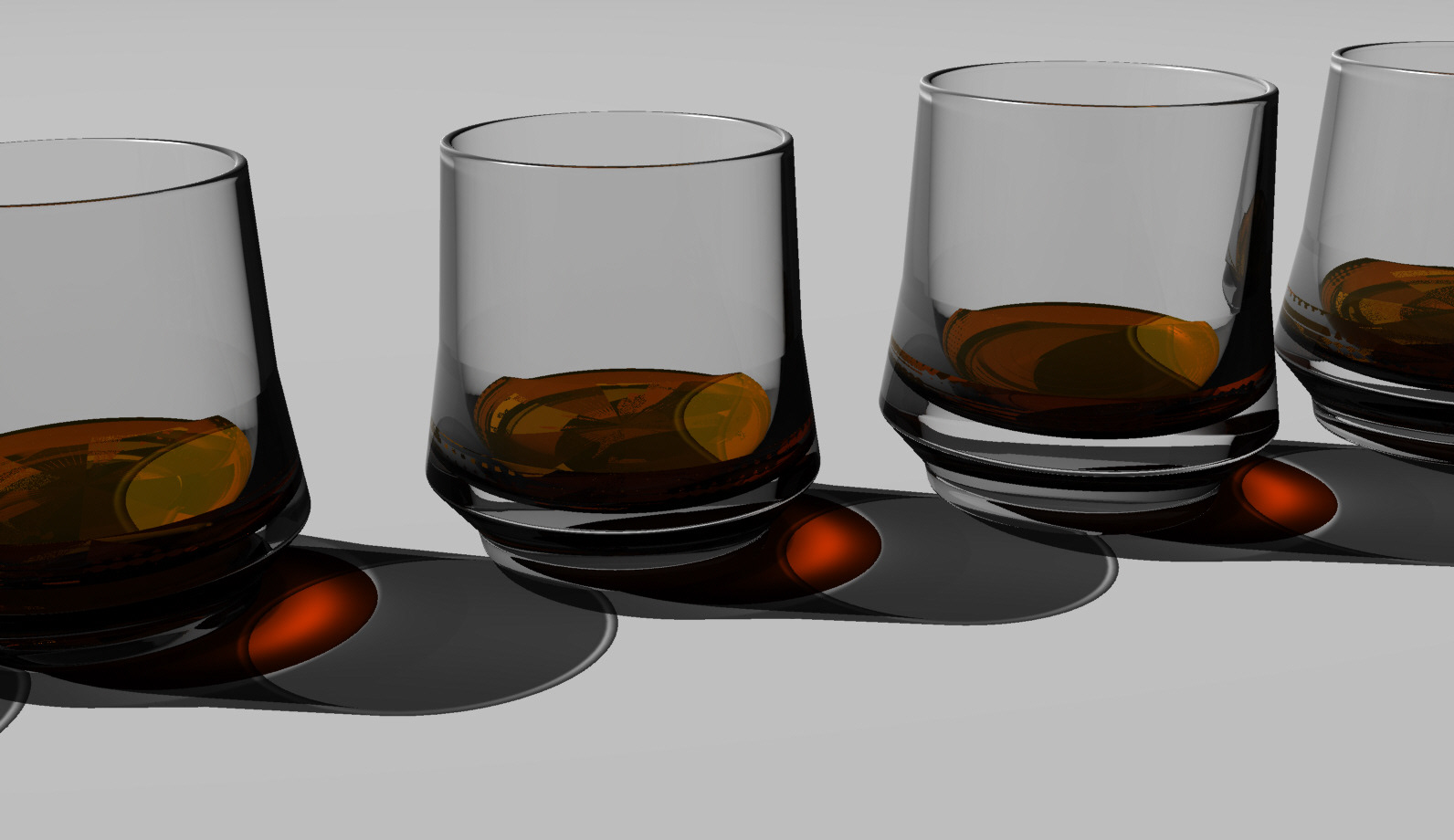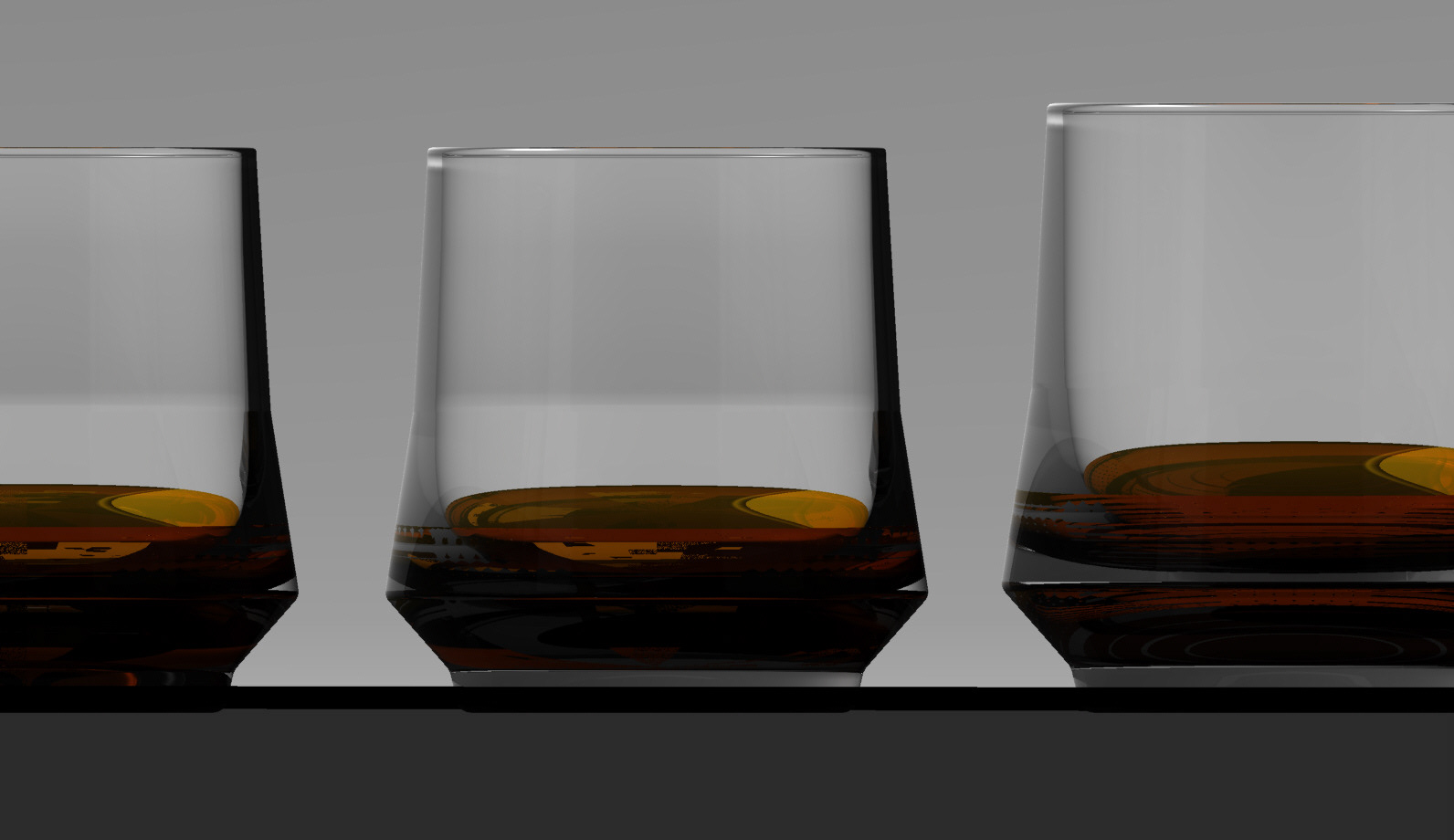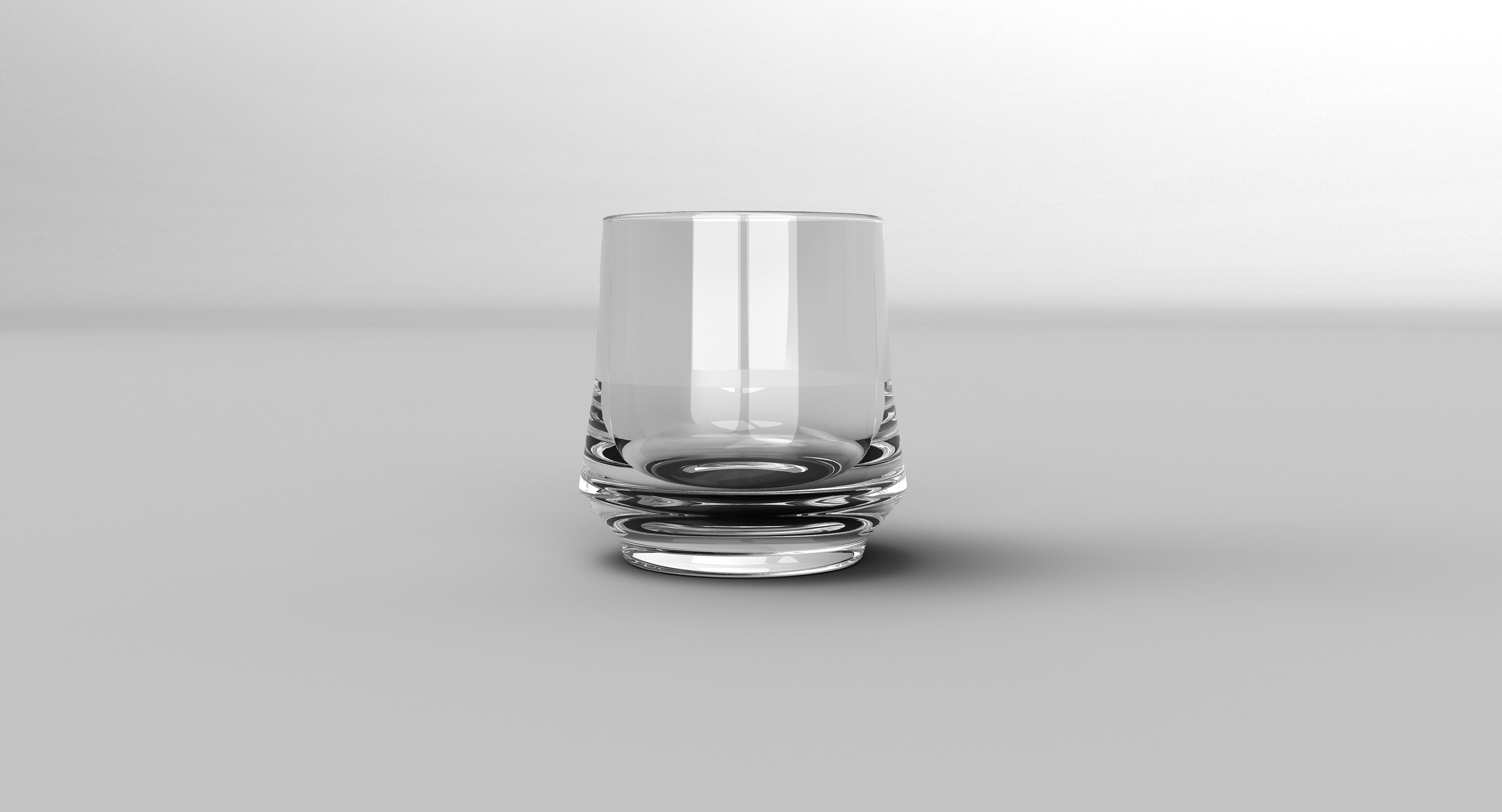 And off we went to Nuutajärvi
Armed with our glass moulds made of moist alder we arrived at the glassworks after a few hours drive. We stayed there for couple of days so everyone had enough time to work with the blowers. First attempts weren't always successful and many blanks went back to be molten again. At the end of the first day some had already enough blanks to work on. 
Top of the blank was marked with a diamond cutter and then the glass was heated up with a flame cutter. The glass snapped usually with a nice but sharp edge, which we then had to round on the belt grinder and with sandpaper.

I was able to finish a set of six glasses. Unfortunately the mould didn't keep it's form that well. After few attempts the hot glass mass burned the edges roundish and further blanks didn't match the design anymore. It was anyway a valuable lesson and a great experience, which I can only recommend to everyone who has the possibility to try it himself. 
For more information about the glassworks, please visit 
their website
.